This groundbreaking initiative, spearheaded by a dedicated member of the Algorand community, is set to propel the world of digital currencies to new heights.
The Algorand Foundation, known for its commitment to fostering innovation and accessibility in the blockchain space, made the momentous decision to open-source the code, offering the broader crypto community the opportunity to harness its potential. This move reflects the foundation's dedication to decentralization and community-driven advancements.
The integration between Algorand and Metamask Snaps holds immense promise for both platforms. Algorand, known for its efficiency and scalability, will benefit from enhanced user engagement and expanded capabilities. On the other hand, Metamask Snaps, a popular Ethereum wallet and gateway to the decentralized web, will extend its reach by integrating with Algorand's ecosystem.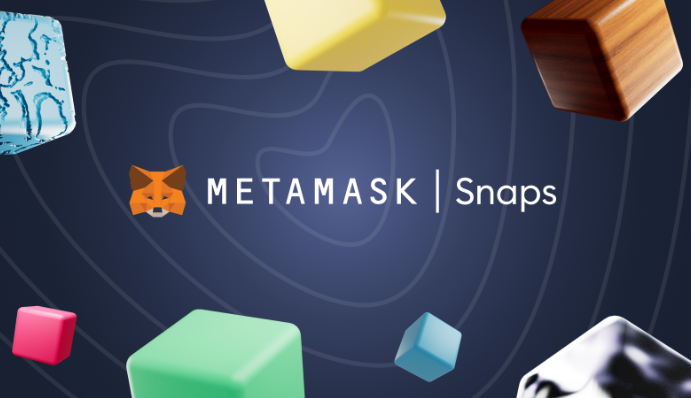 This partnership is poised to unlock a host of new opportunities for crypto enthusiasts and developers alike. By collaborating on an open-source basis, Algorand and Metamask Snaps aim to accelerate innovation and bridge the gap between different blockchain networks.
Algorand's commitment to innovation has consistently propelled it to the forefront of the blockchain industry, and this integration reaffirms its position as a trailblazer in the crypto world. As the partnership with Metamask Snaps unfolds, the crypto community eagerly anticipates the myriad possibilities that will arise from this collaboration.
DISCLAIMER: The information on this website is provided as general market commentary and does not constitute investment advice. We encourage you to do your own research before investing.