Cryptocurrency is a worldwide phenomenon and it has captured the attention of millions of Muslims across the globe. In fact, several predominantly Muslim countries such as Pakistan, Indonesia, Turkey and Morocco are among the world's top 20 cryptocurrency adopters according to a report by Chainalysis.
However, cryptocurrency has also caused its fair share of controversy among Muslims, and there are ongoing debates about whether Bitcoin is halal or not. We will provide links to useful resources and summarize some of the most common arguments pertaining to how Bitcoin and other cryptocurrencies are interpreted through the principles of Shari'a.
Is Bitcoin halal?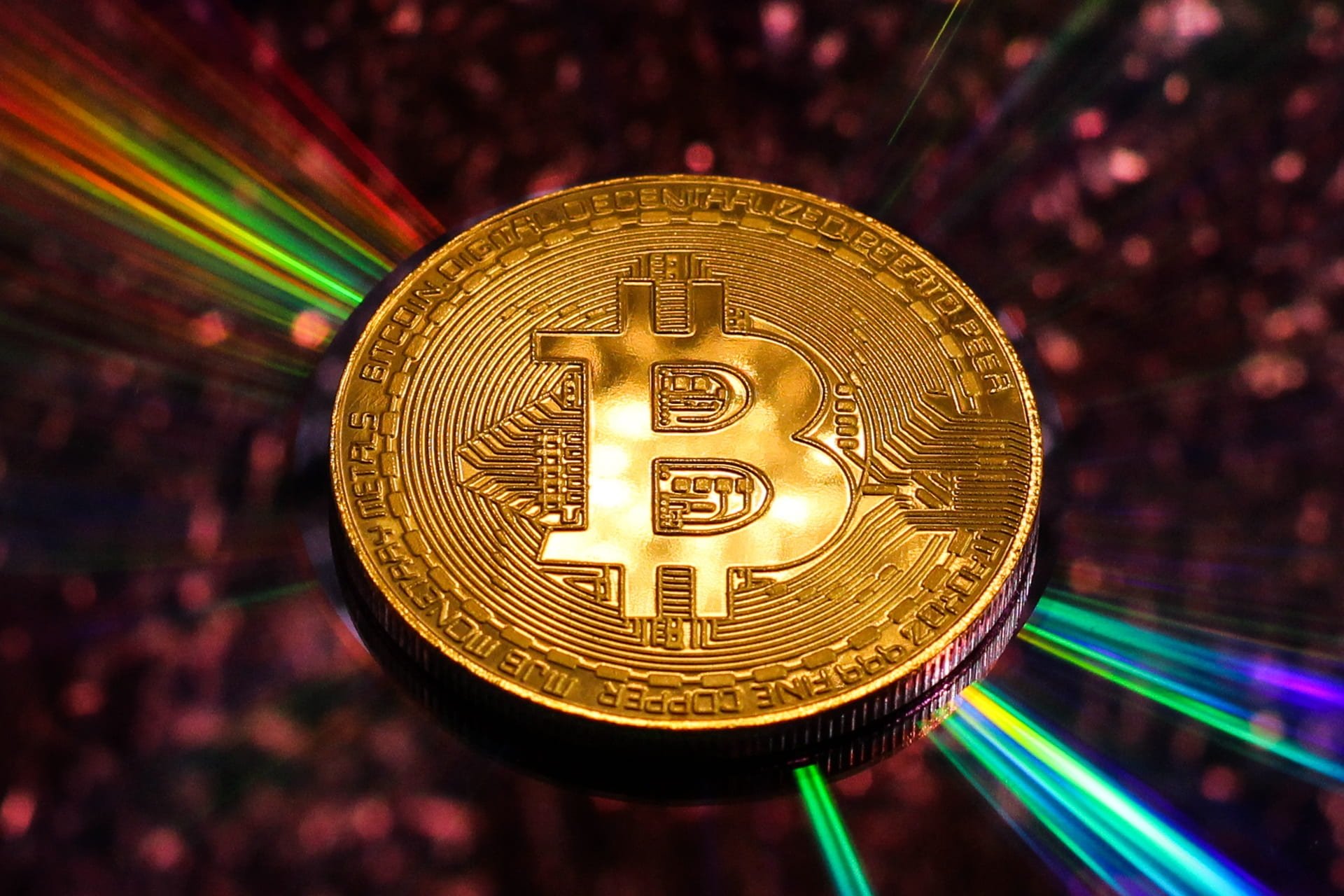 Before we continue with a closer look at the question of whether Bitcoin and other cryptocurrencies are halal, let's sum up some of the important takeaways:
There is no consensus on whether Bitcoin is halal, but there are solid arguments for why simply buying and selling Bitcoin should be permitted. There are cryptocurrency exchanges that have received certificates of Shari'a compliance. Ultimately, the answer will depend on which scholar or authority's interpretation of Shari'a principles you choose to follow.
Cryptocurrency staking can be considered halal depending on the interpretation.
Lending cryptocurrencies to earn interest is not permitted.
Trading derivatives such as options and futures contracts is generally considered haram.
Some cryptocurrency exchanges have made efforts to cater to Muslims by trying to ensure that their products and services are compliant with Shari'a principles.
For example, the Bahrain-based cryptocurrency exchange Rain has a Shari'a certificate from the Shariyah Review Bureau. In their view, the exchange's "concept, functions and trading" comply with the principles of Shari'a.
Still, Rain is required to undergo a review process if it wants to list any new crypto assets to determine if they are compliant with the principles of Shari'a. The exchange's certificate is a good starting point if you're interested in how cryptocurrency trading and investing relates to Shari'a and what kind of cryptocurrencies violate the principles. Another example of a Shari'a compliant cryptocurrency exchange is CoinMENA, which is also based in Bahrain.
When trying to determine if investing in Bitcoin is halal, we need to consider some of the key tenets of Islamic finance.
Riba (interest) — Charging interest is prohibited
Maysir (gambling / speculation) — Gambling is prohibited
Gharar (excessive risk) — One should not engage in transactions that have a high degree of uncertainty or have excessive risks
Sharing of profit and loss — Parties involved in a transaction should share the risks and rewards according to the principles of Islamic finance
Bitcoin and other cryptocurrencies are highly volatile, which is why some scholars have argued that investing in Bitcoin is haram as it could be considered to fall under the categories of maysir (gambling) and gharar (excessive risk). However, there is no consensus on this subject among Islamic scholars, which is not too surprising since Bitcoin has existed for less than two decades.
For example, Egypt's grand mufti Shawki Allam issued a fatwa in December 2017 stating that cryptocurrency is forbidden. Indonesia's council of religious leaders has stated that using cryptocurrency is forbidden for Muslims.
Meanwhile, other predominantly Muslim countries have permitted the use and trading of cryptocurrencies under certain conditions. Examples of countries with a more permissive attitude to crypto assets include the United Arab Emirates, which allows cryptocurrency trading in Dubai's free zone, and Bahrain.
In a working paper for Blossom Finance, Mufti Muhammad Abu-Bakar argues that Bitcoin is halal, although he refrains from answering the question conclusively. Abu-Bakar argues that all currencies entail a certain degree of speculation due to the fluctuations between supply and demand, and that Bitcoin should be permissible under Shari'a like other financial instruments such as fiat currencies and gold.
He also argues that blockchain technology can be considered as a positive, since it can contribute to Shari'a requirements of transparency and disclosure regarding financial transactions.
However, Abu-Bakar does advise against using currencies, including cryptocurrencies, as an investment asset. Instead, he recommends that they should be used in scenarios where they provide specific advantages over standard payment systems:
"As mentioned earlier, it is against the basic objective of currency whether it is fiat or crypto to treat it as a commodity or investment asset. Rather, it is advisable to utilize cryptocurrency networks as a payment system in the cases where cryptocurrency networks offer specific benefits and advantages over conventional systems."
Is cryptocurrency staking halal?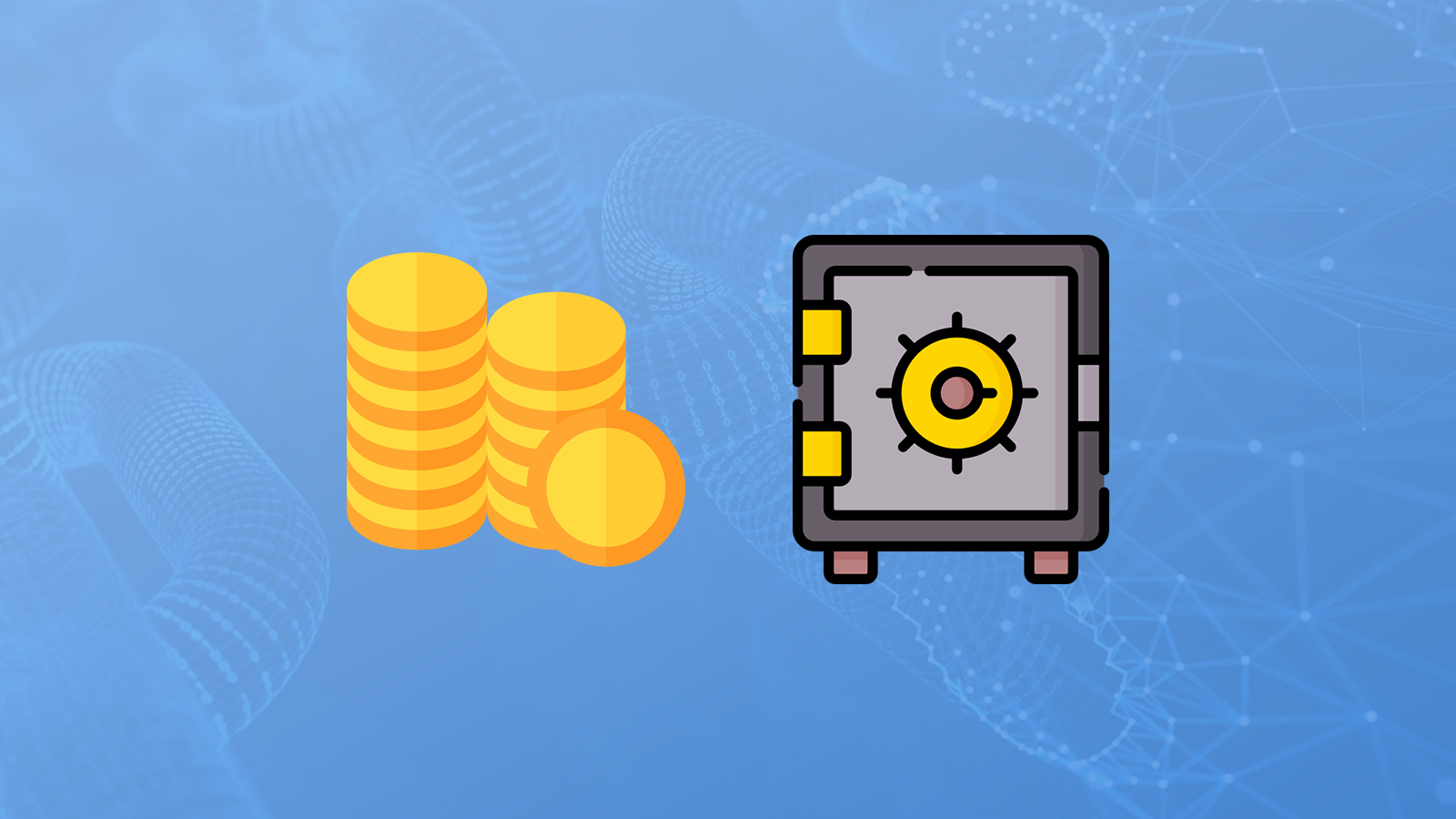 When it comes to the prohibition of earning interest, cryptocurrency staking quickly stands out as a potentially controversial area. Based on our research, there seems to be no consensus if cryptocurrency staking is halal or haram.
According to the Shariyah Review Bureau, it is important to evaluate a cryptocurrency in itself before even considering if staking it is permitted. They recommend to screen a project's fundamental legitimacy (i.e. that it is not a scam) and ensuring that the project itself is Shari'a compliant. In the case of equity-based tokens, the project's financials must be screened as well to ensure that it meets the criteria for Shari'a compliance.
Per the Shariyah Review Bureau, the scenario when a user locks up their tokens using their own wallet to participate in a Proof-of-Stake blockchain could be interpreted as Ju'alah. Here's a brief description they provide:
"Ju'alah is an arrangement whereby one party promises anyone a reward upon an outcome. The key thing in Ju'alah is that the process and who is doing the work need not be ascertained. Just the reward and outcome need to be known in advance. Ju'alah is permissible deeming the determination of the end result to be realised through it as sufficient, and it is not affected by the uncertainty that prevails with respect to the subject-matter of the contract, that is, the work to be done."
It's important to keep in mind that cryptocurrency users tend to use the word "staking" to refer to different things. While the original meaning refers to locking up tokens to participate in the consensus process of Proof-of-Stake cryptocurrencies, the term "staking" is often used to describe all the different available ways to earn rewards based on one's cryptocurrency holdings.
For example, the word "staking" is sometimes even used to describe the process of lending cryptocurrency to other people to earn interest. This seems to be a clear example of riba and should likely be avoided.
If you're interested in in a more in-depth analysis of how different kinds of cryptocurrency staking can be interpreted through the lens of Shari'a, we recommend you take a look at the following report published by the Shariyah Review Bureau in 2022.
Futures trading and other derivative products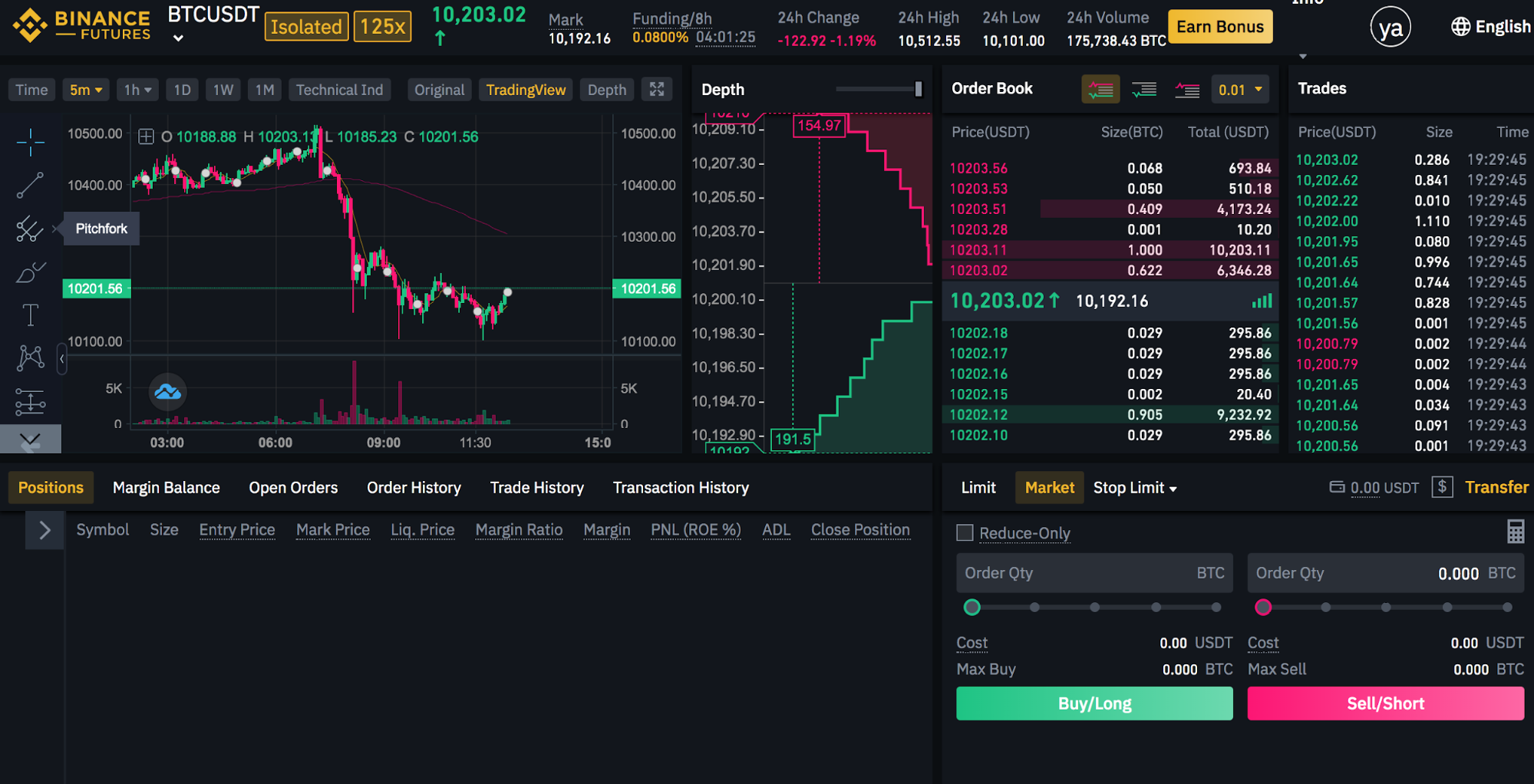 Trading futures contracts and other types of derivative products (for example options and forwards) is generally considered haram. Trading such products often involves interest payments, as brokers that lend assets to users for the purposes of futures trading often charge interest. Futures trading can also be considered as trading debt, which is considered haram.
In cash-settled futures, the underlying asset doesn't actually change ownership between the buyer of the contract and the seller. One party in the transaction is betting that the price of the asset will increase while the other is betting that the price of the asset will decrease. This can be interpreted as maysir (gambling), which is forbidden.
If you are trying to abide by Shari'a principles, you should likely avoid trading cryptocurrency through futures and other similar products.
Still, some scholars argue that futures trading can be permissible under certain circumstances, so we recommend you do some further research on the topic if you are interested in trading futures.
The bottom line
So, is investing in Bitcoin halal or not? It quickly becomes apparent that even though many interpretations of Shari'a principles state that Bitcoin is halal, there is no clear consensus on the subject. Still, simply buying and selling Bitcoin is generally seen as acceptable, and there are even cryptocurrency exchanges that have obtained Shari'a compliance specifications.
However, activities such as cryptocurrency lending, as well as crypto futures and options trading are generally considered haram.
If you are interested in learning more about investing in BTC, make sure to check out our ultimate guide to investing in Bitcoin where we cover the different exchanges where you can buy Bitcoin, as well as provide valuable tips for how you can securely store your Bitcoin after purchasing it.