Former Goldman Sachs executive Raoul Pal thinks investing in crypto and tech is the only way to prepare for the "death of the American dream."
Pal tells his 997,300 followers on the social media platform X that real wages in the US haven't risen from the level they were at in 1965.
Real wages, also known as adjusted wages, factor in the inflation rate at the time.
"It's an endless hamster wheel of despair…"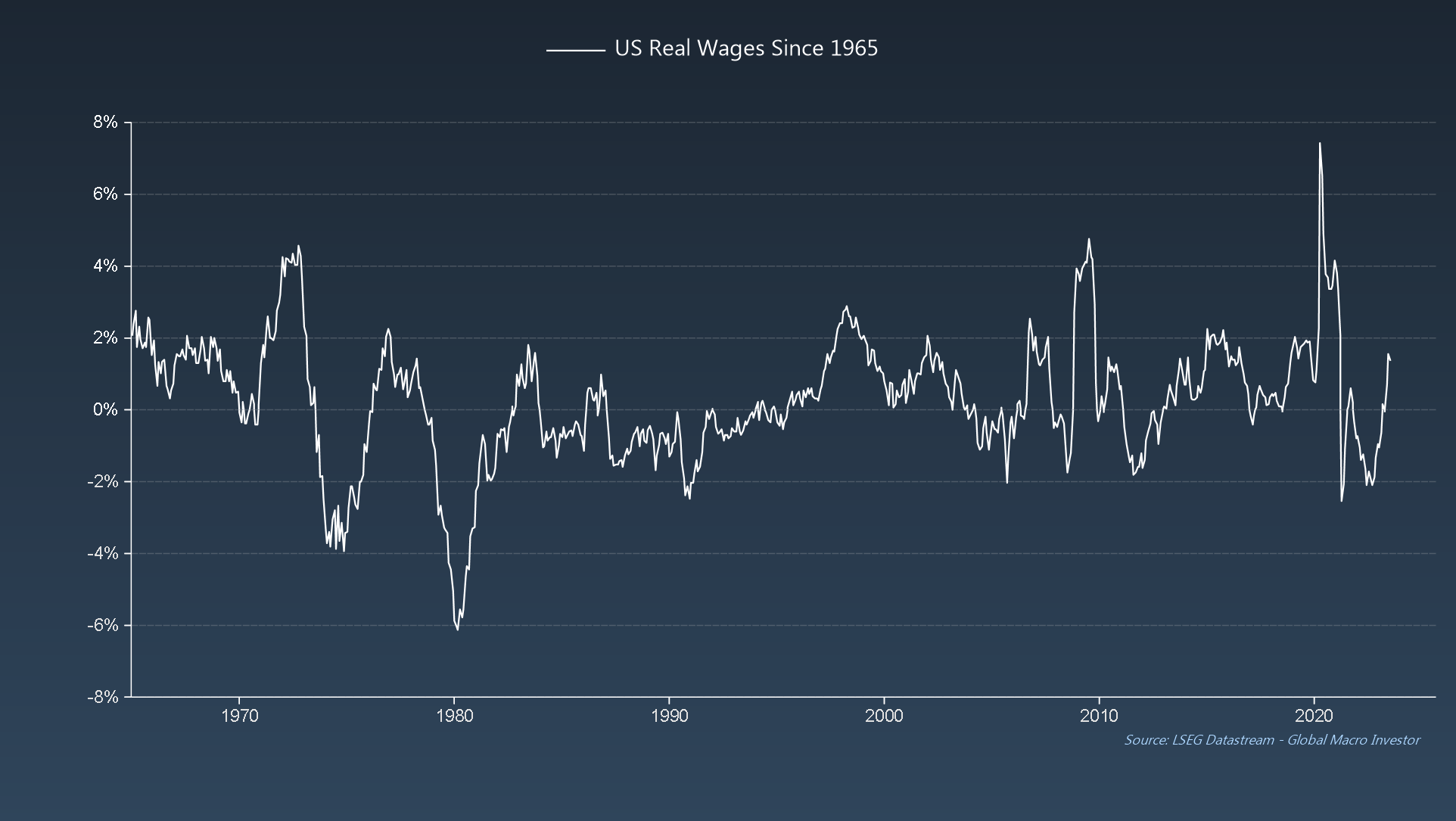 Source: Raoul Pal/X
The longtime crypto bull also notes that asset prices and debt have continued to rise in the US, while life expectancy has dropped.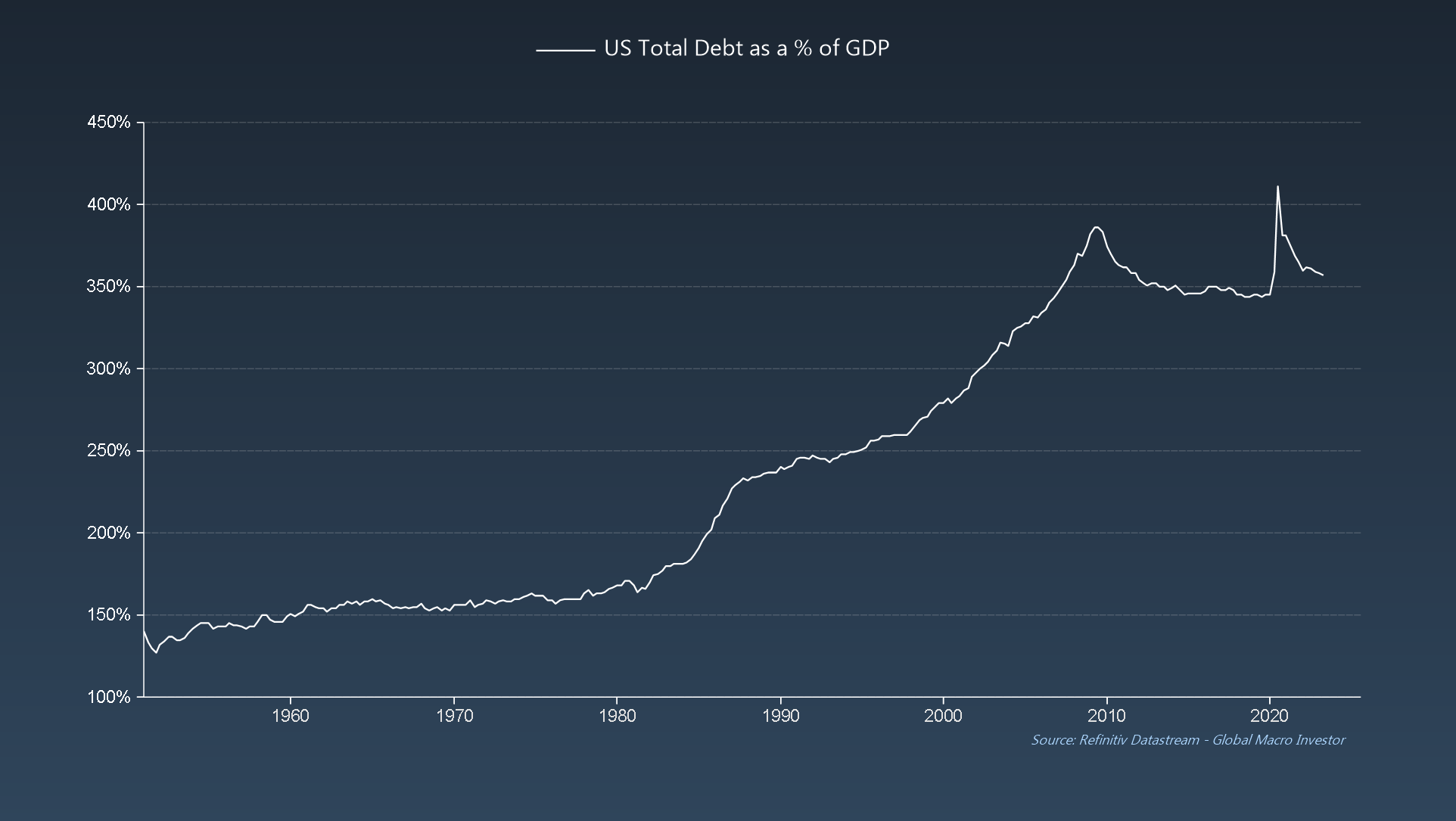 Source: Raoul Pal/X
Pal argues that the 2024 presidential election will only deepen the country's societal issues, especially with "deep fakes and AI misinformation" thrown into the mix.
"2024 is a year where the Fed will print more money and the government will hand out more stimulus to bribe the voters, which leads to yet more printing down the line and the people will get poorer and poorer and poorer and despair will keep rising and rising and rising…
I know I go on and on (and on) about this but the only way out is to own the assets that rise in exactly this situation – crypto and technology. Everything else is a wealth trap.
It will make you FEEL more in control and more able to deal with what is happening.
Even if you can only afford a very small amount of these assets, it will make a difference. I see no other way. Choose wisely."
Generated Image: Midjourney